Hiking is an activity like no other. It gets your heart  pumping and takes you to places never seen before. Hikers are often known to challenge themselves with difficult and 'dangerous' terrains. If challenging yourself is what you are looking for, then you have come to the right place. Following is a list of the best and the most exciting hiking trails in the world.
10. Fiordland, New Zealand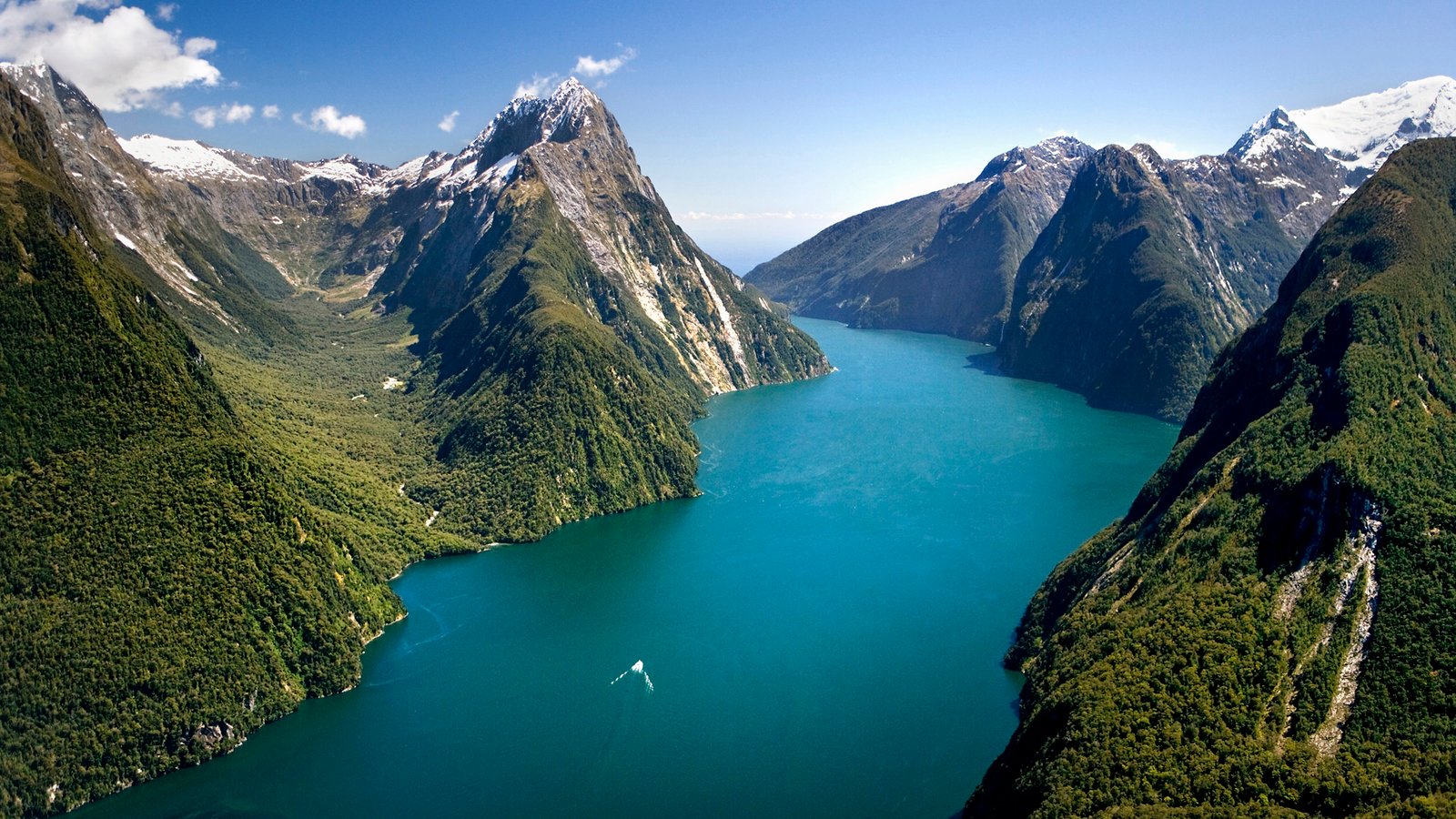 Most of us are familiar with Fiordland already because of the 'Lord of the Rings' movies. A land of mystic landscape, Fiordland is known as the hiking capital of the world. Fiordland's network of walking trails is excellent for both group walks and for independent hiking. Some of the best walking trails are the Kepler, Routeburn and Milford tracks. The starting point of all of these trails is at an area known as 'Te Anau'. Be sure to check the weather conditions before starting your hike. The weather at Fiordland can be quite unpredictable and you should be ready to face extreme temperatures. It might just start raining all of a sudden or the temperature might just drop. Strong winds are also quite common.