You, your feet and a backpacker: are you ready to discover the most beautiful hiking trails in the world? Are you ready to immerse yourself in nature, to discover breathtaking scenery, to walk on the traces of ancient lost civilizations, to explore yourself? Get ready to be amazed along these long hiking trails: from Central America to Corsica, from rain forests to the Alps, these are the most beautiful trails in the world!
1. Oregon Desert Trail, 1200 km of deserts and waterfalls in the USA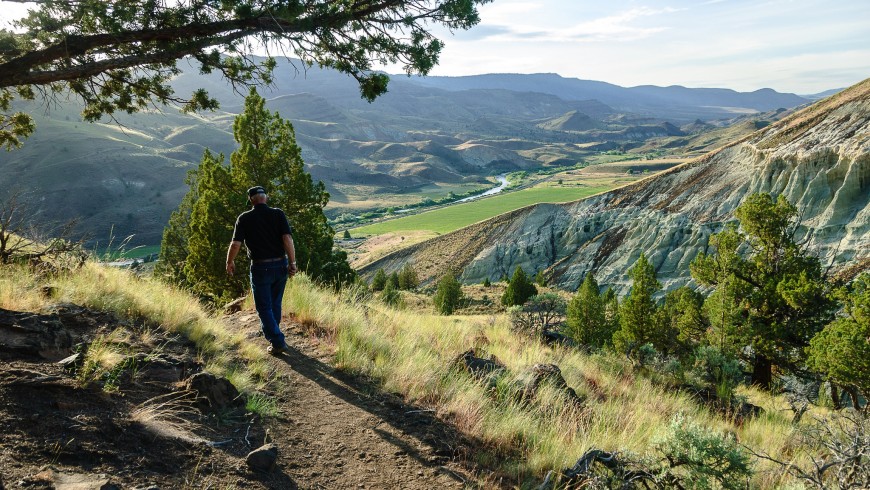 We are in the heart of the north-western United States, in a place where the presence of water and of man is hard to find. The more experienced walkers will venture into this path in the state of Oregon, through mountains, vast deserts, rivers and canyons.